Garage Doors
Roller, sectional, side hinged, up and over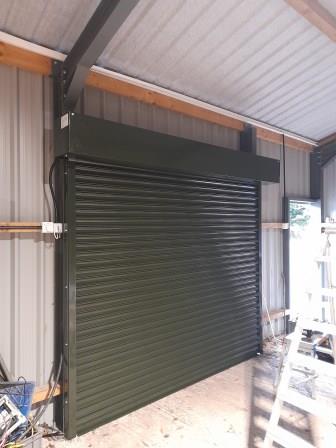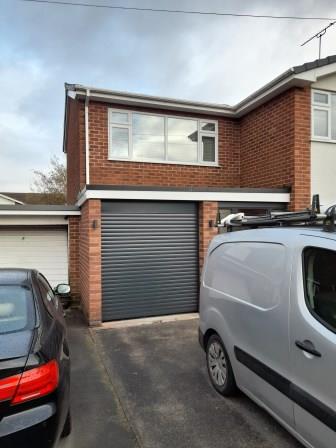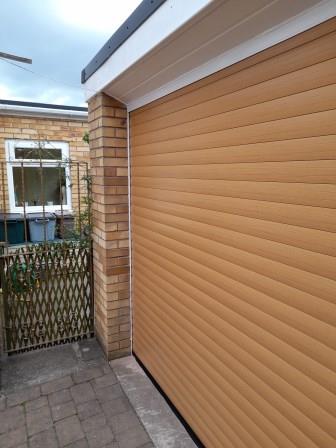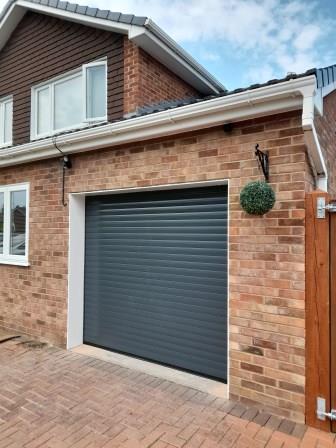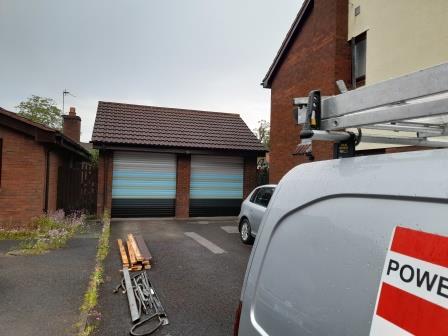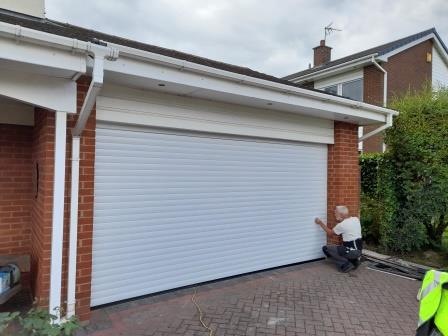 Click on any of the images or section titles to see more information about our garage door and roller shutter services. Our company has been operating in the garage door and shutter field since 2008. Until 2017, I worked in the manufacturing and installation sector for door hardware at a Shropshire factory, as the Quality Manager, and assistant to the General Manager and Directors. We designed several high security models and continuously improved the company together. Particularly, it was my aim back then to build a company with great products, produced in the same consistent way, with third-party oversight. We used to manufacture garage doors and roller shutters for distribution around the UK, and to other parts of the world.
Since 2017, with the aim of being independent and working on my own initiative, I have brought the same seriousness to the installation of garage doors and security doors and roller shutters to the area approximately 50 miles around Chester.
Garage doors are a chief part of anyone's house or business premises. They are essentially a big part of a house wall, which can be opened and closed. They are usually very obvious and visible to visitors. Yet we don't notice them until they break or need changing. When badly fitted or broken, they can become a thorn in the side. That's why I do take pleasure in doing the work of organising installations, removals, and repairs. This large door to a house or business premises is what allows things to go in and out, effectively making things happen. And if they can look good, and work efficiently and safely, then this is what we are aiming for.
This is not a very big website, but I hope that if you follow some of the links, you can find information about what is on offer, and what we can do at Powell Doors. And, after all, it is very easy just to give us a ring on 01244 911 876, or email at jason@powelldoors.co.uk.